Ding Dong School Books

From the Collection of Frances Horwich ("Miss Frances")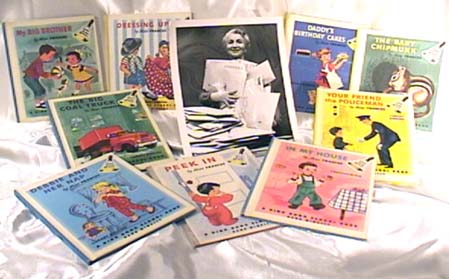 Above: A display of some of the books Miss Frances published for her young students.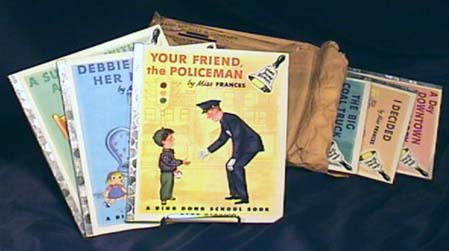 Above: A few more books written by Miss Frances (Frances Horwich). Rand McNally was her publisher.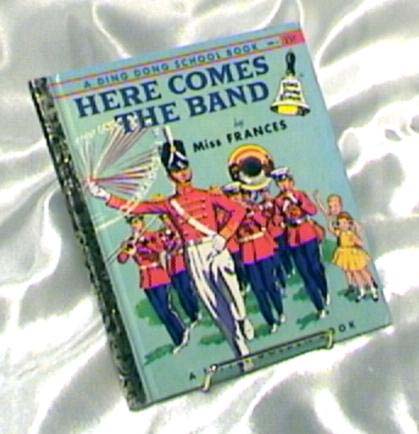 Above: "Here Comes the Band", one of the books in the "Ding Dong School" series.
Return to the "Ding Dong School" artifacts index
Return to the "Ding Dong School" page
Comments or suggestions? click here to send them to Rich Samuels
Created by Rich Samuels (e-mail to rich@richsamuels.com)